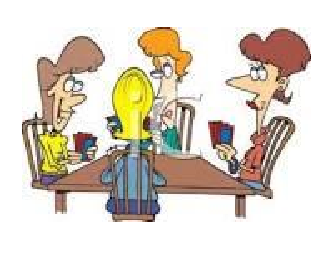 Bridge Basics II
Tuesday mornings, 9:45-11:45, Jan 8 - Mar 19.
This is a second course for players who have taken the bridge for beginners' class based on the Audrey Grant Bridge Basics 1 textbook or who have equivalent basic bridge knowledge. We will continue using Audrey Grant's excellent text, Bridge Basics 2 – Competitive Bidding. In this class, we will be learning overcalls, advancing overcalls, doubles, preemptive bids, and how to handle interference. The approach is visual and hands-on. We will be playing many hands throughout the course.
---
Instructor:
RU TERAJEWICZ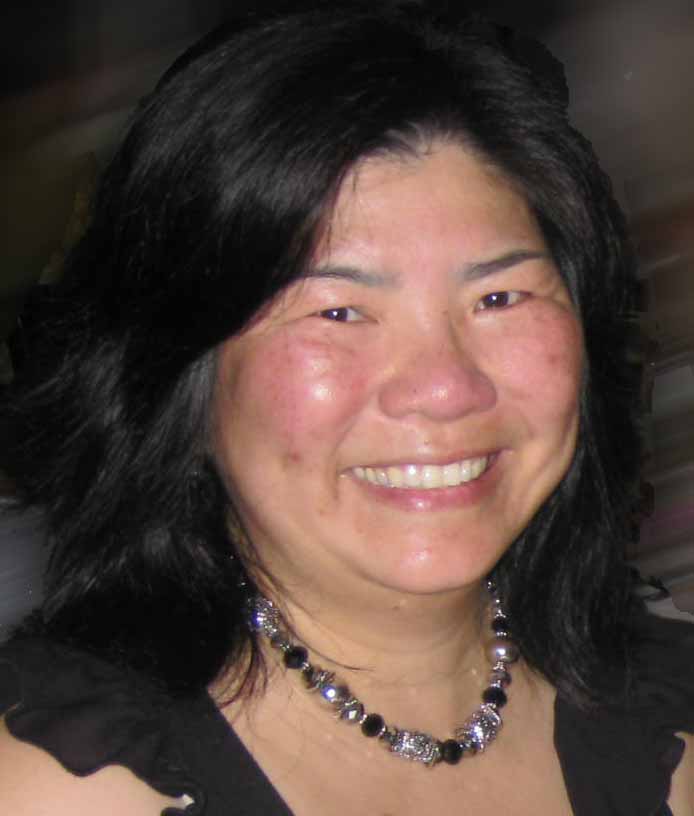 Ru is a Ruby life master. She is an ACBL accredited bridge teacher and club director, and a mentor to several novice players. Among her many bridge successes, Ru achieved top 100 Richmond Trophy rank for two consecutive years, has won several ACBL Mini-McKenney races at unit and district level, and has won multiple sectional and regional championships in open events. She is also a wonderful bridge teacher with a large following of devoted students in the Boston area.
---
Details: Class location: Temple Reyim, 1860 Washington St, West Newton
(exit 19 east from I-95)
MBTA station: Woodland, on Green line
Class dates:
Tuesday mornings, 9:45-11:45, Jan 8 - Mar 19. 8 classes
Jan 8
No class Feb 19
Jan 15
Feb 26
Jan 22
Mar 5
Jan 29
Mar 12
No class Feb 5
Mar 19
No class Feb 12
Course cost:
The course will cost $200 per student, plus $10 for the textbook.
To sign up for this course:
Reserve a space by sending an email to ru.terajewicz@gmail.com.
Bring a check for $200 made out to "Ru Terajewicz" to the first class.
NOTE-- Class scheduling and cost is TENTATIVE - exact offerings and schedule is subject to change or cancellation, depending on interest, number of signups, and room availability. If the number of signups is low, we my be forced to increase the cost or cancel the course.
If you have any questions, please don't hesitate to email the instructor at ru.terajewicz@gmail.com.