---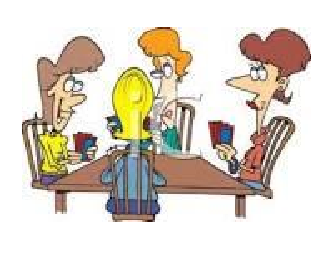 Bridge Basics I
Wednesday afternoons, 2:00-4:30, June 26 - Aug 7.
The class is based on the Bridge Basics 1 – Introduction book by Audrey Grant.
In the first lesson, we will learn about trick taking game and provide you with all the essential information about the fundamental mechanics of the game. It is intended for people who have never encountered bridge.
The following lessons have information that will also be of value to people who may know the basic mechanics but have not learned the principles of modern bidding.
We will cover notrump opening bids and responses, major suit opening bids and responses, and minor suit opening bids and responses.
This class provides everything you need to establish a solid foundation. Additional material will be provided in class. The approach is hands-on.
Everyone is welcome!
---
Instructor:
RU TERAJEWICZ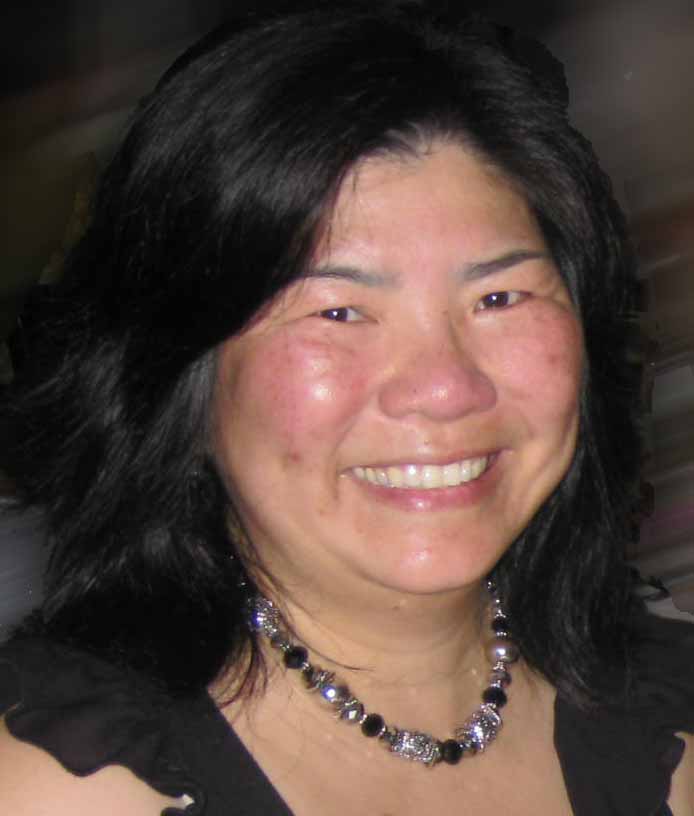 Ru has been playing bridge for 10+ years and has won numerous sectional and regional tournament championships. She is an ACBL certified instructor with a large following of devoted students in the Boston area. She is a wonderful bridge teacher whose students love her interactive and easy-to-understand lessons.
---
Details: Class location: Temple Reyim, 1860 Washington St, West Newton
(exit 19 east from I-95)
MBTA station: Woodland, on Green line
Class dates:
Wednesday afternoons, 2:00-4:30, June 26 - Aug 7. 6 classes
| | | |
| --- | --- | --- |
| June 26 | | July 24 |
| no class July 3 | | July 31 |
| July 10 | | Aug 7 |
| July 17 | | |
Course cost:
The course will cost $180 per student, for six two-and-half hour classes.
To sign up for this course:
Reserve a space by sending an email to ru.terajewicz@gmail.com.
Bring a check for $180 made out to "Ru Terajewicz" to the first class.
NOTE-- Class scheduling and cost is TENTATIVE - exact offerings and schedule is subject to change or cancellation, depending on interest, number of signups, and room availability. If the number of signups is low, we my be forced to increase the cost or cancel the course.
If you have any questions, please don't hesitate to email the instructor at ru.terajewicz@gmail.com.